NEWS
NITRO has just started an Indiegogo crowdfunding campaign for their new album.
In addition to Michael, vocalist Jim Gillette and Drummer Chris Adler, 5 time Grammy award winner Victor Wooten is playing Bass on the album!
Please support NITRO's Indiegogo campaign!

NITRO will be touring India and Nepal
starting September 22nd! Tour dates posted!
NITRO released the first song from the NEW album called "It Won't Die"
on their Indiegogo campaign page!
Michael's signature nano fx pedals from Aroma Music are available at Amazon here in the USA and now all over Europe! Click here for the Over Drive pedal, the Chorus pedal and the Delay pedal.
The MAB signature FX pedals are durable and sound amazing!
---
We sold out of the 1st shipment of MAB Dolls and are waiting for a new one to arrive! They should be in soon!
Click here to order.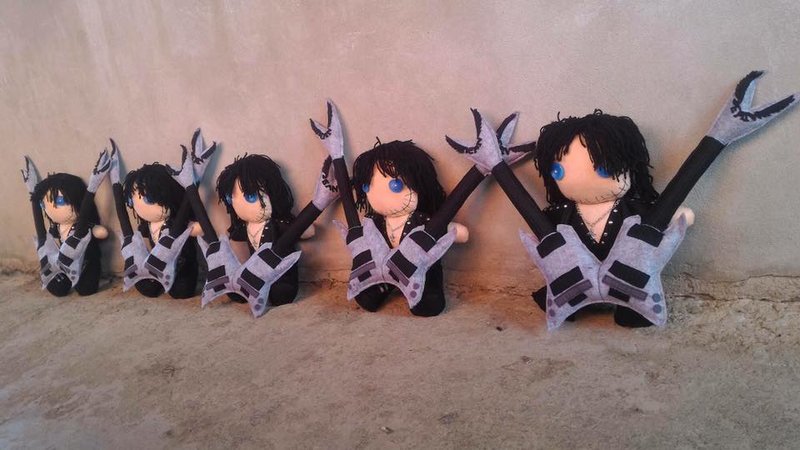 ---
Michael performed an incredible and perfectly played version of the USA national Anthem for a charity event on Sunday May 22nd, 2016.
A person in the audience filmed it and posted it on Facebook. As many of you know, facebook blocks a lot of people from seeing posts unless you pay for advertisement. With that said, Michael's version went viral and had over 90,000 views within a few days of it being on line. Thanks to everyone that supported this!
Click here
to see MAB's superb rendition of the "Star Spangled Banner!" It has over 1.4 million views on Facebook alo
---
ChromaCast has released a series of MAB signature products!

All of these products were meticulously designed by Michael along with ChromaCast personnel.

You can now purchase MAB custom guitar cables, MAB custom sets of strings and the fantastic new MAB signature guitar pick!

Click here to order all MAB signature products from ChromaCast!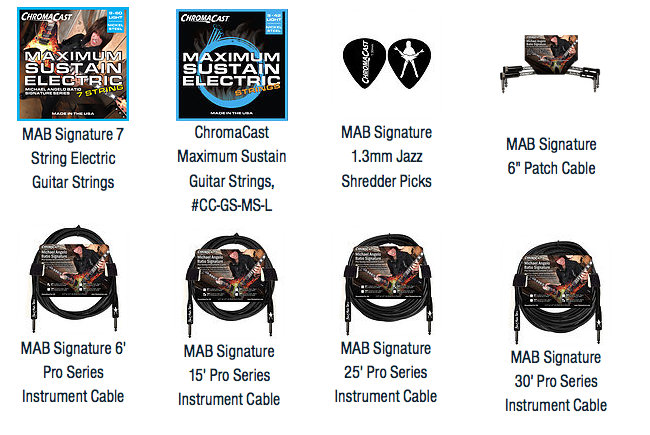 ---

Michael uses a great new line of FX pedals
from
Aroma Music
. Michael and
Aroma Music
have developed and released 3 MAB signature models with more scheduled for 2017
. They are - an amazing Over Drive pedal and also a Chorus and Delay pedal. They are durable for the stage and sound great!
Check out the great line of FX pedals from Aroma Music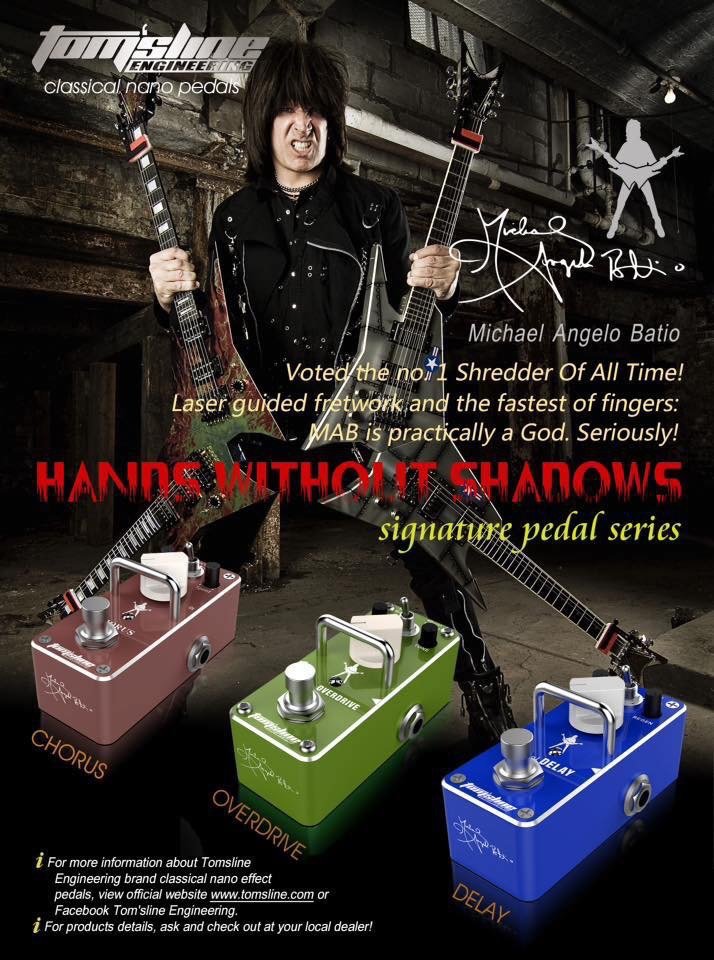 ---
Michael's 2015 album, "Shred Force 1" released by Rat Pak Records debuted at no. 11 on the Billboard Hard Rock charts
when it was released in April of this year. Michael was the guest guitarist on VH1 Classic's "That Metal Show" hosted by Eddie Trunk as part of the "SF1" promotion.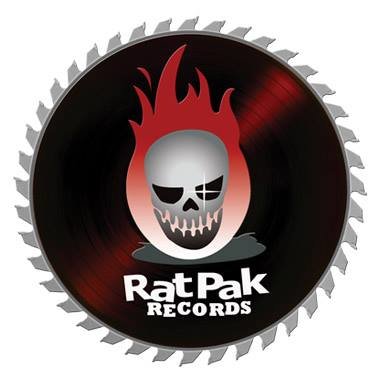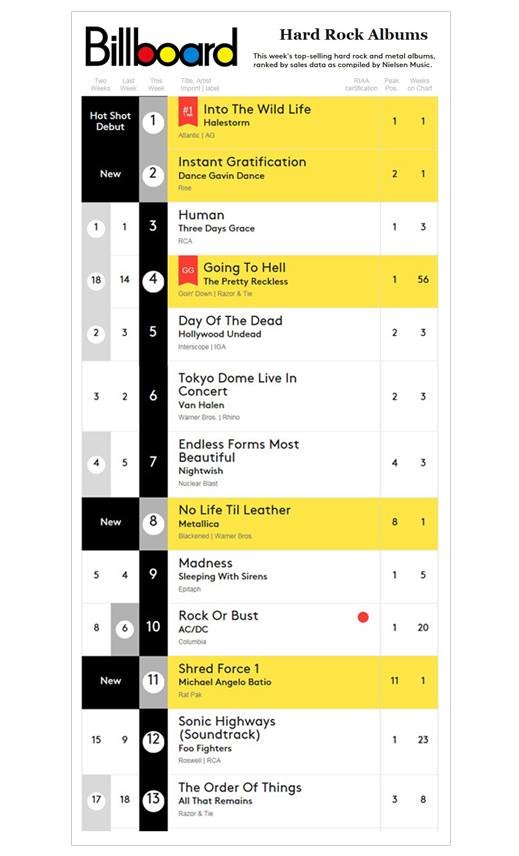 ---
MAB Signature Picks, Strings and Cables

Michael Angelo Batio, with the ChromaCast company, now has MAB signature guitar picks, signature guitar strings and signature cables.

Click here to order any or all of the great MAB signature products from Chromacast!

All of these signature MAB products are sold exclusively through ChromaCast!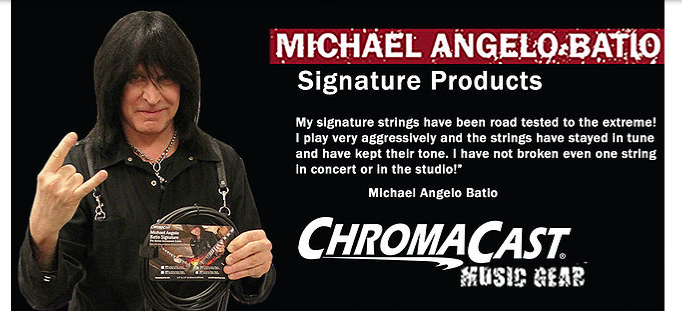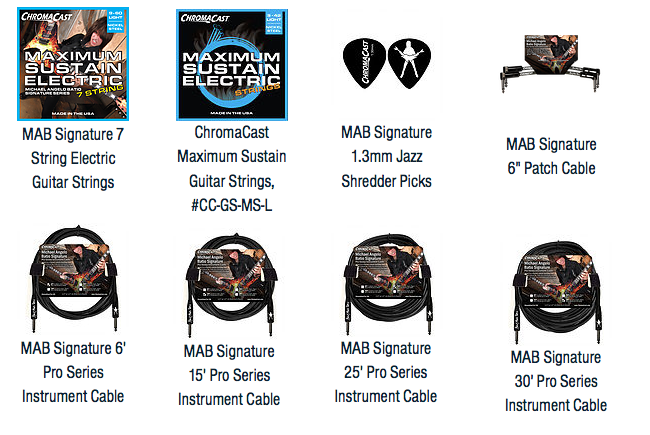 "The MAB String Dampener" is great for tapping and legato style guitar playing!

You can purchase it HERE at our store.

Easy to use. No assembly required. NO DRILLING anywhere on your instrument!

Michael invented "The MAB String Dampener" to function as a proverbial "3rd hand" when he performed on his famous Double-Guitar. "The MAB String Dampener" slides on to your guitar when you want to use use it and then you can take it off when you are done with it. There is NO DRILLING ANYWHERE on your expensive instrument, NO ASSEMBLY required and no tools are used to place the dampener on or take it off your guitar. 2 Thumbscrews are all it takes to put "The MAB String Dampener" on or take it off of your instrument. "The MAB String Dampener" fits ALL 6, 7 or 12 string, Electric or Acoustic Guitars. People who have seen Michael perform his trademarked Double-Guitar always comment on how effortlessly Michael plays it. Part of his effortless playing is "The MAB String Dampener." The function of "The MAB String Dampener" is to stop ALL extraneous or unwanted string noise. This results in ONLY the note you want to sound is played. All other notes are completely dampened. "The MAB String Dampener" also helps stop excessive feedback, helps "cleanup" your guitar playing, is completely adjustable and moves out of the way when you don't want to use it. If you are playing a passage on your guitar that requires "The MAB String Dampener" you can with one quick motion put it down on the frets and use it. When you are done using it just move the bar up and out of the way. This dampener is so easy to use, install and adjust that we feel comfortable saying it is THE BEST one in the WORLD! Not only does it work fantastically, it looks great.

The "MAB String Dampener" is patented and protected under a patent issued by the USA.
US Patent No. 7,488,880
---