MAB On line Lessons - 1 hour, live video instruction
COMING SOON! We will be posting an ordering link and detailed information as soon as everything is finalized.

I have had a lot of people over the years ask me about giving them guitar lessons.

I have worked with numerous "famous" guitarists and have also given occasional lessons to people with debilitating injuries, carpal tunnel and others struggling with tendinitis and more.

First and foremost, the lessons I teach have never been about "me." I love all guitar techniques and styles. My instruction is about being the best guitarist you can be. In any style.

I have the ability be able to tell, almost immediately, what a guitarist specifically needs to get better. Where the weakest part of their playing is.  It is a life changing event to find out that once you become better at what you are weakest at, other things become much better in your playing as well.
I also have the ability to discuss complex musical subjects in an easy, understandable way.

These lessons that I am offering, whether it is one or continuous, will change your guitar playing for the better and help you for the rest of your life.

I am setting up 1 hour time slots, that will work with both of our schedules. We can use Skype, WhatsApp, or any social media platform that allows for video.
There are several lesson packages to choose from.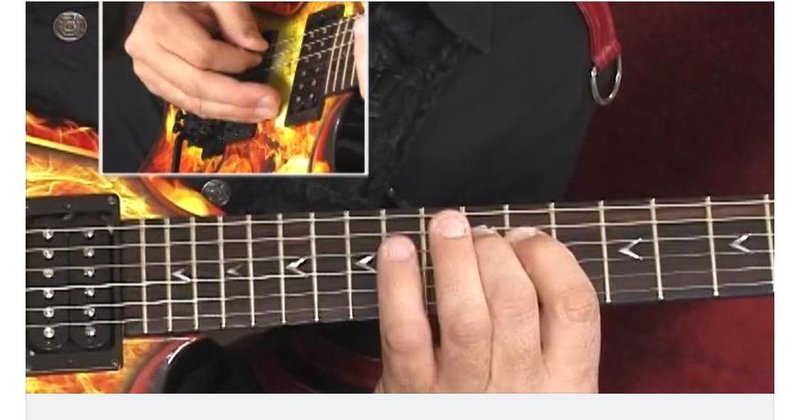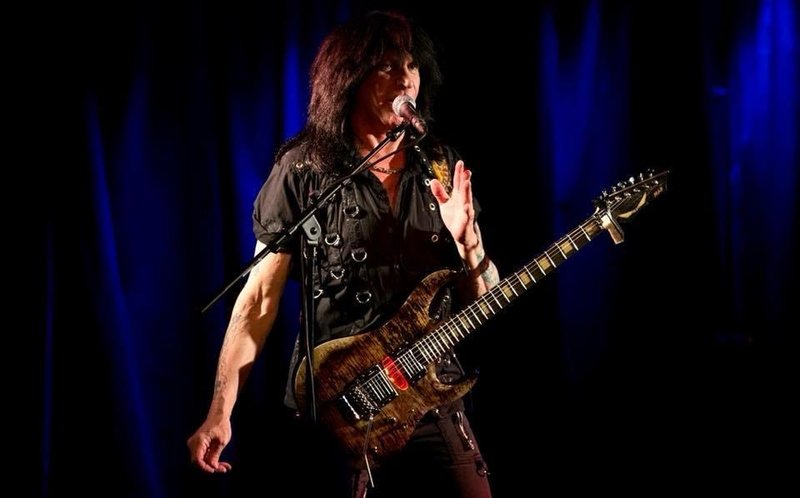 "Michael Angelo Batio has influenced the worldwide guitar community and changed the way people play guitar. His lessons have inspired major artists such as Tom Morello, John Petrucci, Dimebag Darrell, Michael Romeo, Corey Beaulieu, Herman Li and many more. People all over the world use Michael's concepts as teaching guides and Michael's influence spans generations. He is also the inventor of the "MAB Over-Under" technique and the Double-Guitar!"