Michael is in the process of recording a new solo album. Michael is a prolific songwriter and the new album promises to be his best one yet!


Metal Method Productions released an MAB Jazz DVD called "24 Jazz progressions." This is a "must have" for guitarist's wanting to introduce themselves to the sounds of Jazz.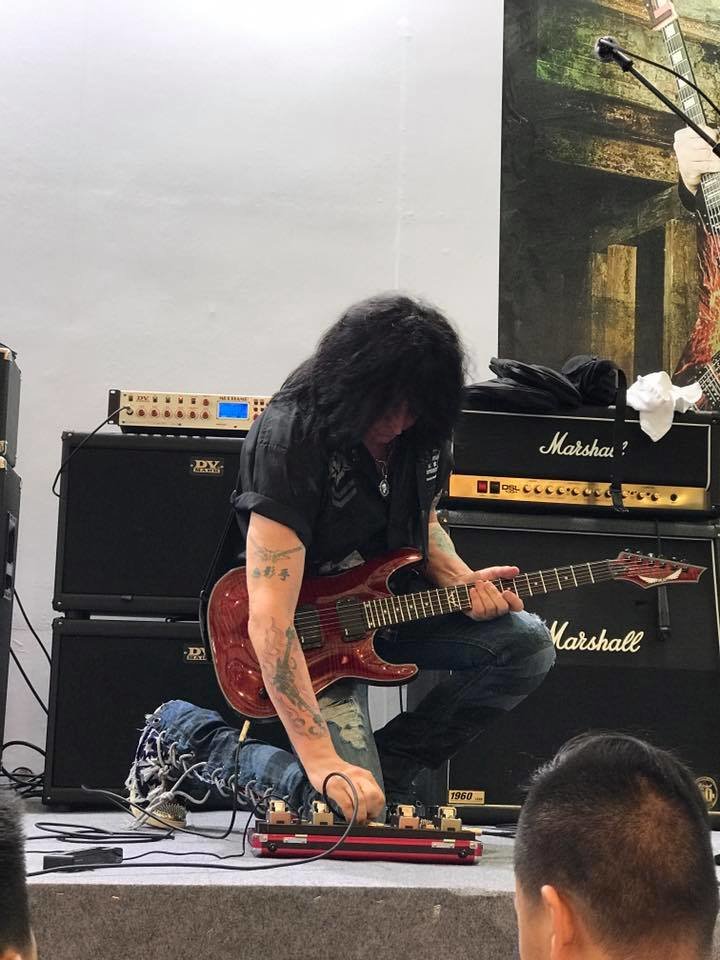 Michael uses DV Mark Amps exclusively! They are Michael's favorite amplifiers. The company and people at DV Mark are fantastic to work with.

Michael re signed, a long term endorsement deal with Dean Guitars! A special thanks to Dean Guitars CEO Evan Rubinson! Dean Guitars RULE! Pictured below are some of the MAB signature Guitars now available from Dean Guitars!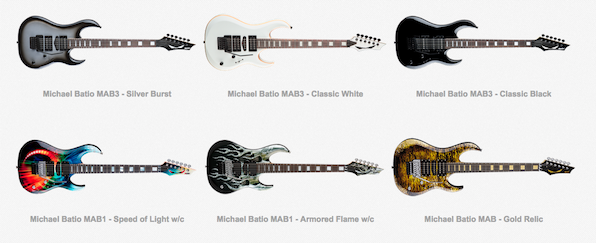 Michael uses a great line of FX pedals
from
Aroma Music
. Michael and
Aroma Music
have developed and released 3 MAB signature models
. They are - an amazing Over Drive pedal and also a Chorus and Delay pedal. They are durable for the stage and sound great!
Check out the great line of FX pedals from Aroma Music