MAB Signature Picks, Strings and Cables

Michael Angelo Batio, with the ChromaCast company, now has MAB signature guitar picks, signature guitar strings and signature cables.

Click here to order any or all of these great NEW MAB signature products!

All of these signature MAB products are sold exclusively through ChromaCast!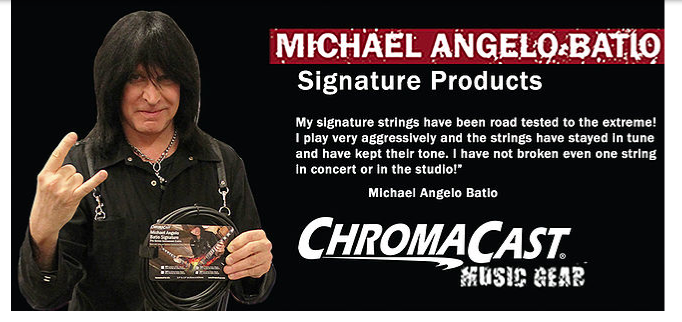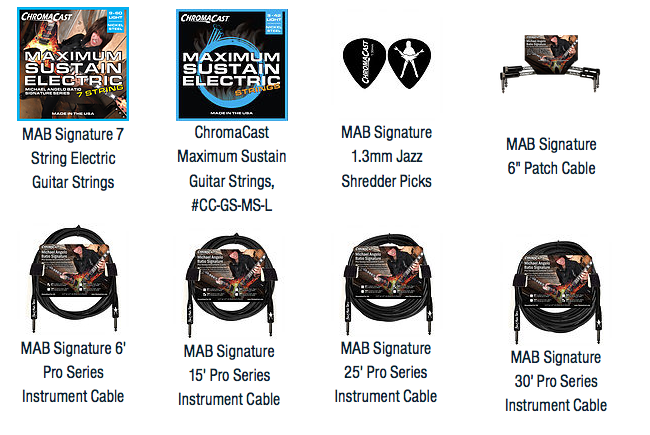 ---