NEWS
Michael's signature nano fx pedals from Aroma Music are now available at Amazon here in the USA and now all over Europe! Click here for the Over Drive pedal, the Chorus pedal and the Delay pedal. The MAB signature FX pedals are durable an sound amazing!

Michael just returned from an amazing tour of China! He will be touring there again with a full band in 2017! Details to be announced later.

Michael also finished filming 4 promo videos for DV Mark Amps at the amazing new Wornstar Clothing facility! These are performance videos and will be available from DV Mark for viewing soon.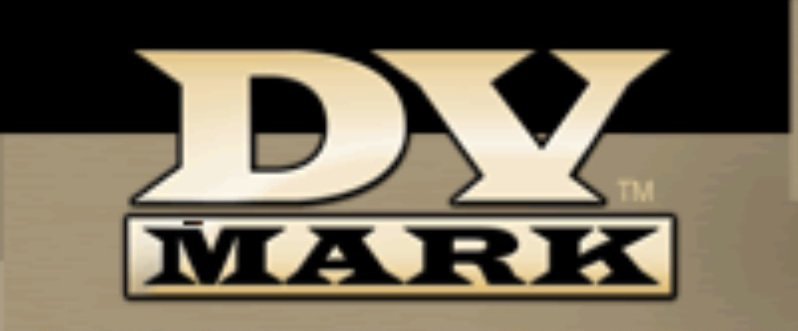 Michael is working on a MAJOR NEW ALBUM to be released in the Spring of next year. We can't wait to tell you about this! The official press release will be sent out soon!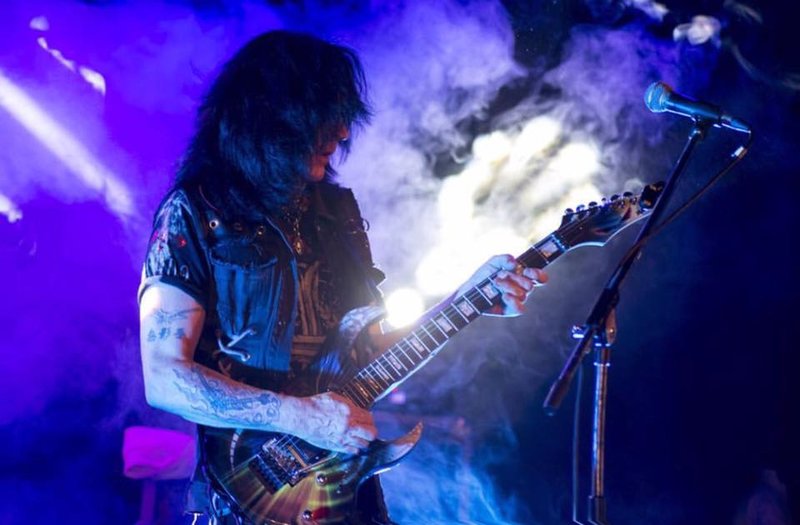 ---
The Michael Angelo Batio "Soul In Sight" album is in stock and available NOW!
It is an all vocal record and it is amazing! Some of the highlights of "Soul In Sight" include new versions of the "Holland" classics "Gotta Run" and "Basics of the Bullet." Also, a "Gary Moore" style Blues song written by Jim Gillette and Michael titled "You Broke My Heart In Two" plus a great remake of Michael's Metal classic, "Call to Arms."
Click here to order.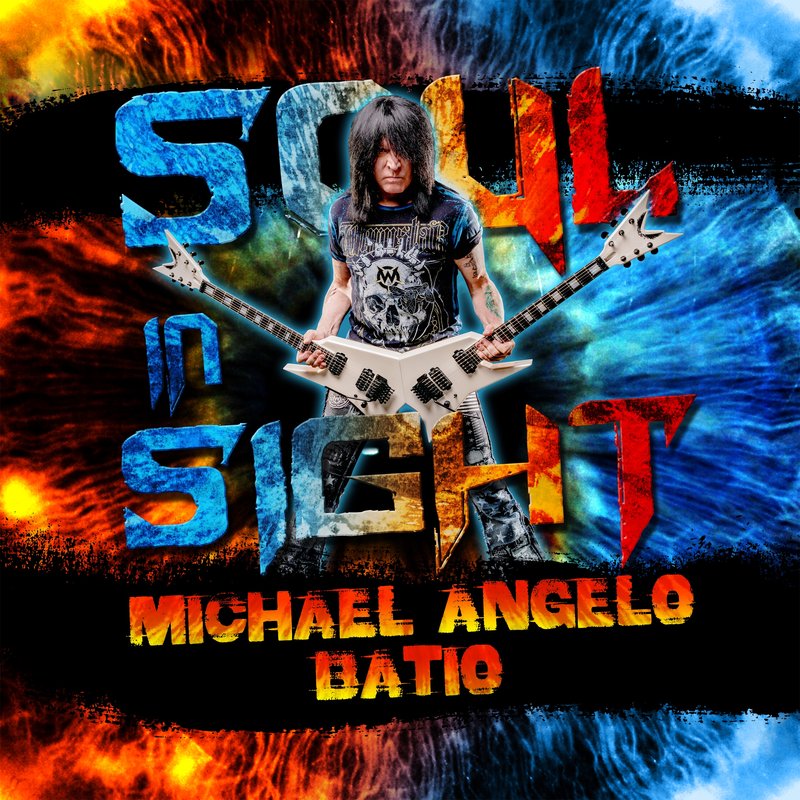 ---
The NEW MAB Doll will be in stock and shipping very soon!
Click here to order.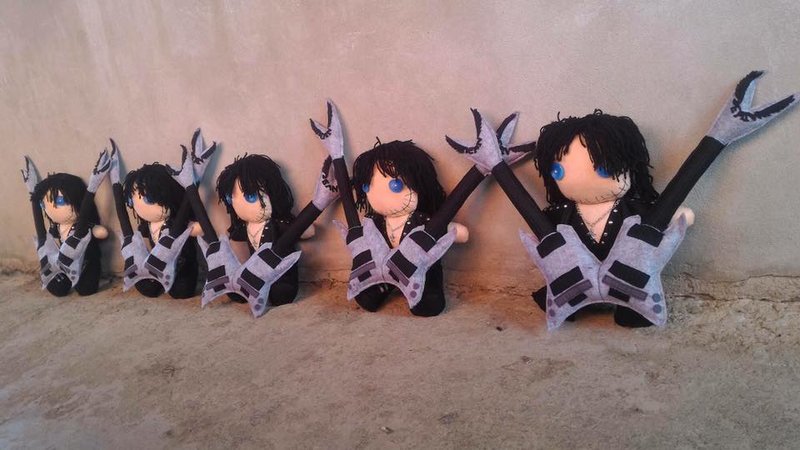 ---
Michael performed an incredible and perfectly played version of the USA national Anthem for a charity event on Sunday May 22nd, 2016.
A person in the audience filmed it and posted it on Facebook. As many of you know, facebook blocks a lot of people from seeing posts unless you pay for advertisement. With that said, Michael's version went viral and had over 90,000 views within a few days of it being on line. Thanks to everyone that supported this!
Click here
to see MAB's superb rendition of the "Star Spangled Banner!"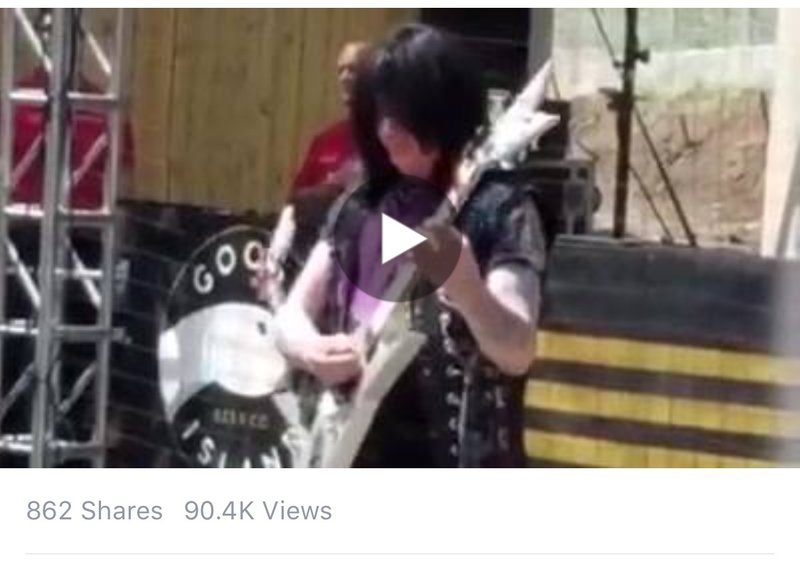 ---
New shows added!
Mexico, USA, Italy and China shows added for this year. Check the MAB
Tour Dates
section of our site for detailed show information!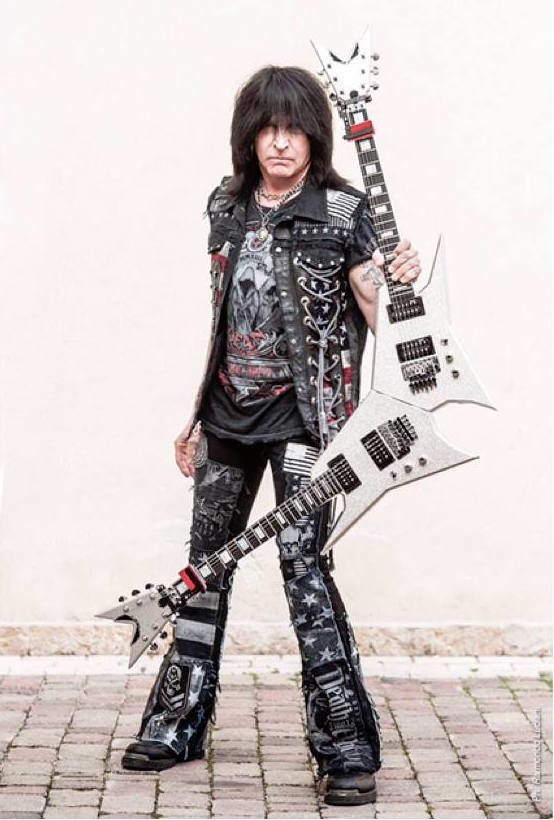 ---
Michael re
turned from the Winter NAMM show
in Anaheim and shortly after performed on the

Monsters of Rock Cruise

featuring Artists such as Steve Vai, Tesla, Queensrhyche, Extreme, Sebastian Bach and many more!
Pictured below with Nuno Bettencourt on the MOR Cruise.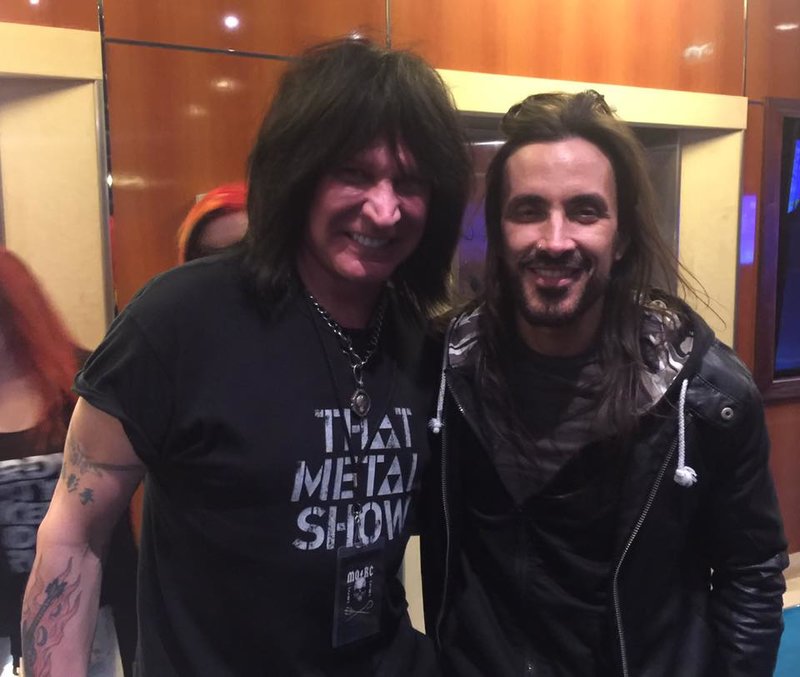 ---
We are an authorized Dean Guitars dealer for the MAB signature line and Michael's "HWS" neck position pick up.

Every guitar that is shown on our site is in stock and available NOW!
Michael will also personally autograph your guitar if you purchase it from us!
All guitars sold in the USA only. Shipping is free on all guitars!
We are selling a lot of MAB Guitars!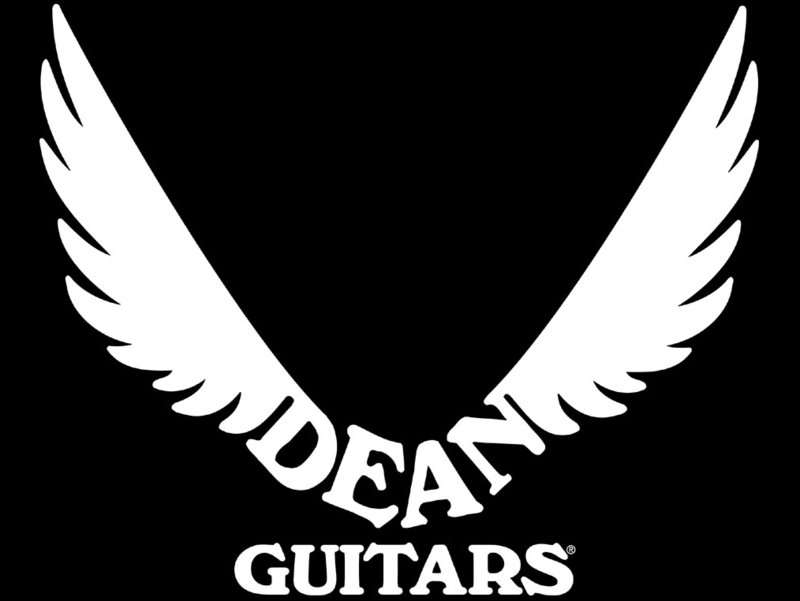 ---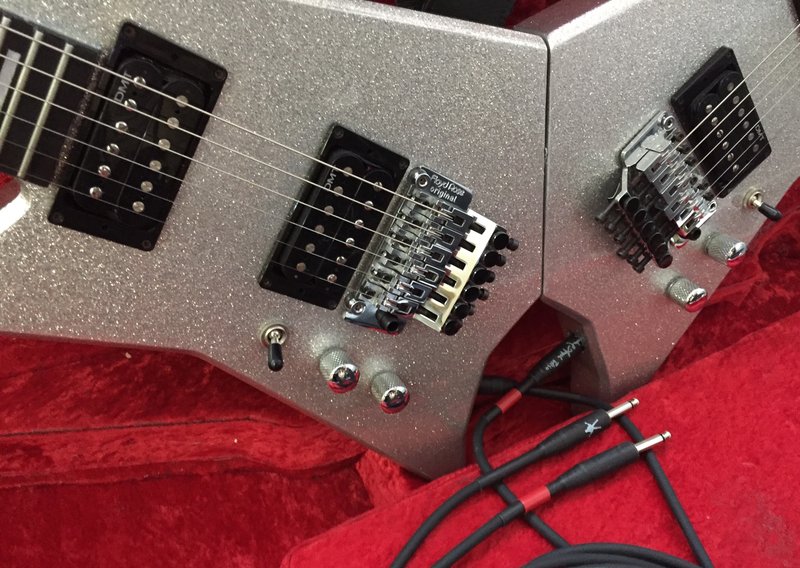 ChromaCast has just released a series of MAB signature products!

All of these products were meticulously designed by Michael along with ChromaCast personnel.

You can now purchase MAB custom guitar cables, MAB custom sets of strings and the fantastic new MAB signature guitar pick!

Click here to order all MAB signature products from ChromaCast!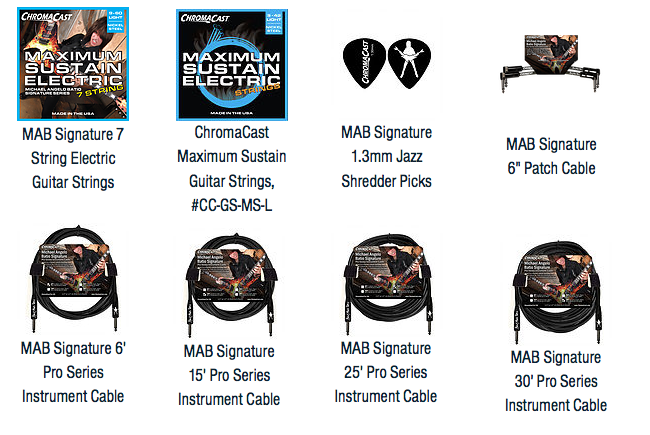 ---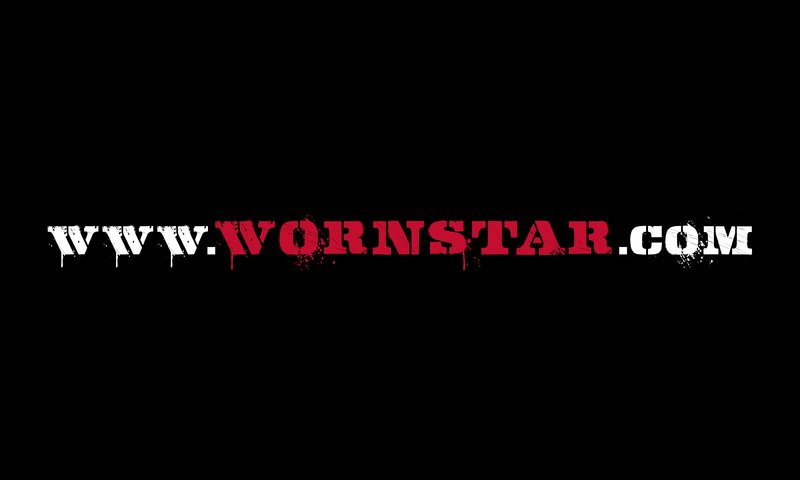 Michael wears Wornstar clothing exclusively at every show. They have amazing clothes!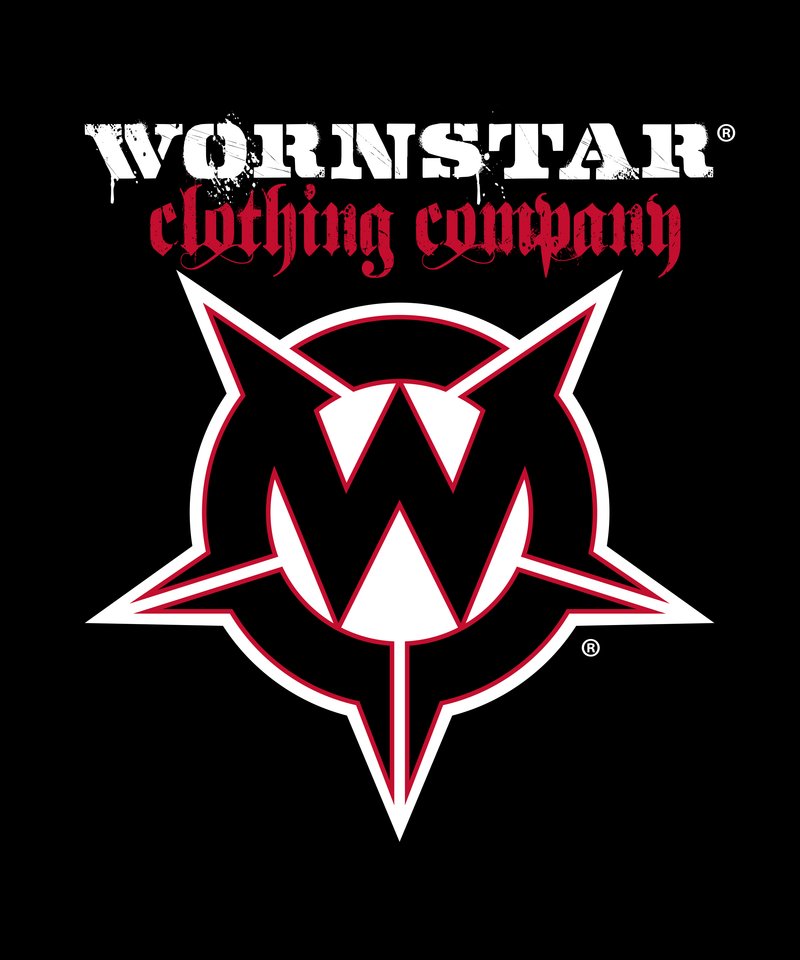 ---

Michael is now using a great new line of FX pedals
from
Aroma Music
. Michael and
Aroma Music
have developed 3 new MAB signature models that have just been released
. They are - an amazing Over Drive pedal and also a Chorus and Delay pedal. They are durable for the stage and sound great!
Check out the great line of FX pedals from Aroma Music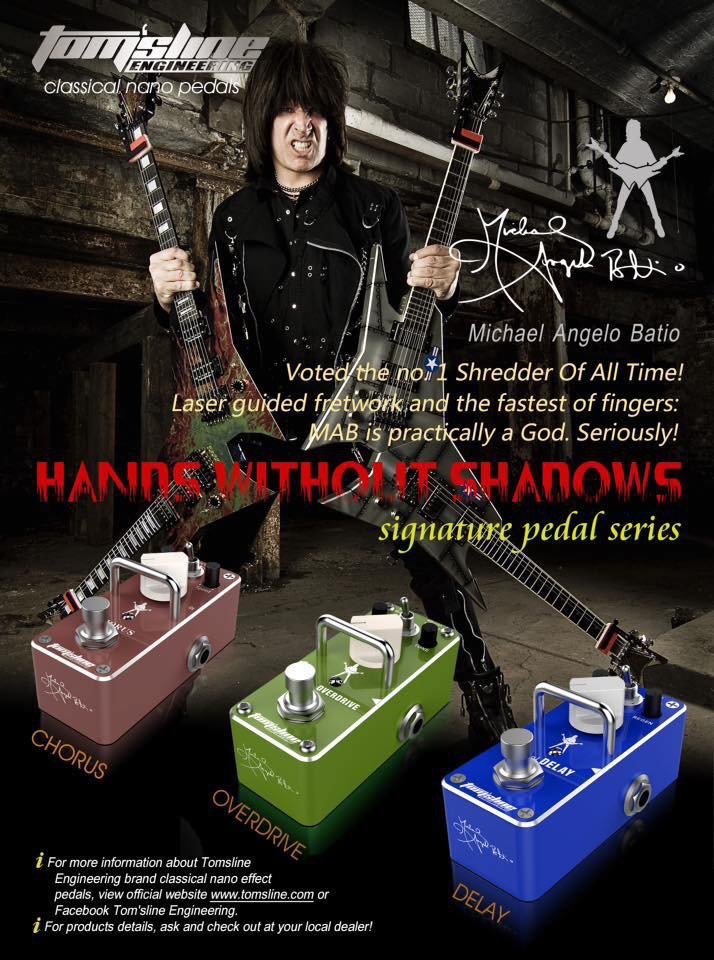 ---
2015 re cap -

Michael performed over 100 concerts and 30 Dean Guitars clinics in 2015 in 14 countries. Below are some photos and descriptions of several major events for MAB in 2015.
---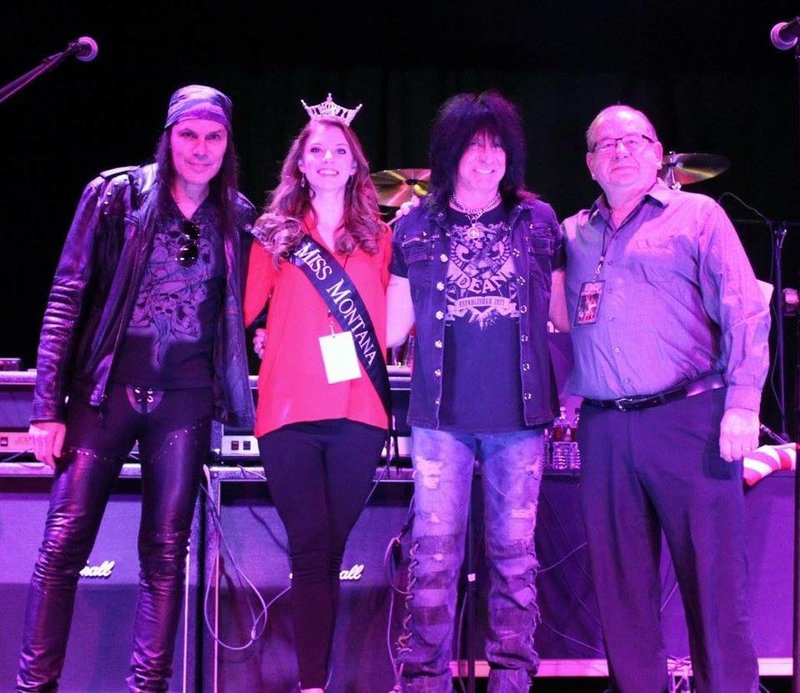 Michael was honored by the city of Glendive, Montana
as well as the state of Montana when Michael received the proclamation for "Michael Angelo Batio Day" on the date of October 3rd, 2015. Pictured with Elliott Rubinson, Danielle Wineman (Miss Montana 2015) and Mayor Jerry Jimison of Glendive, Montana. A special thanks to Steve and Christie Bury for this fantastic award!
---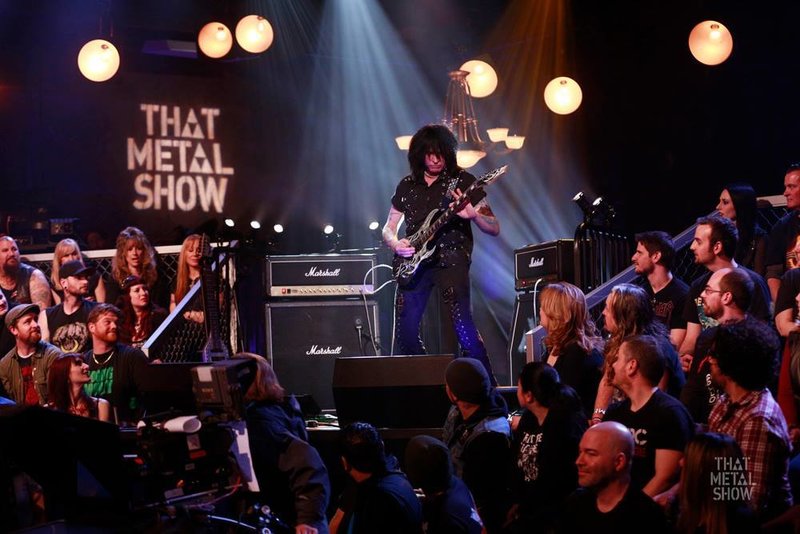 Michael's 2015 album, "Shred Force 1" released by Rat Pak Records debuted at no. 11 on the Billboard Hard Rock charts
when it was released in April of this year. Michael was the guest guitarist on VH1 Classic's "That Metal Show" hosted by Eddie Trunk as part of the "SF1" promotion.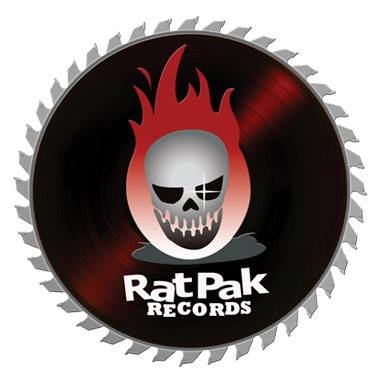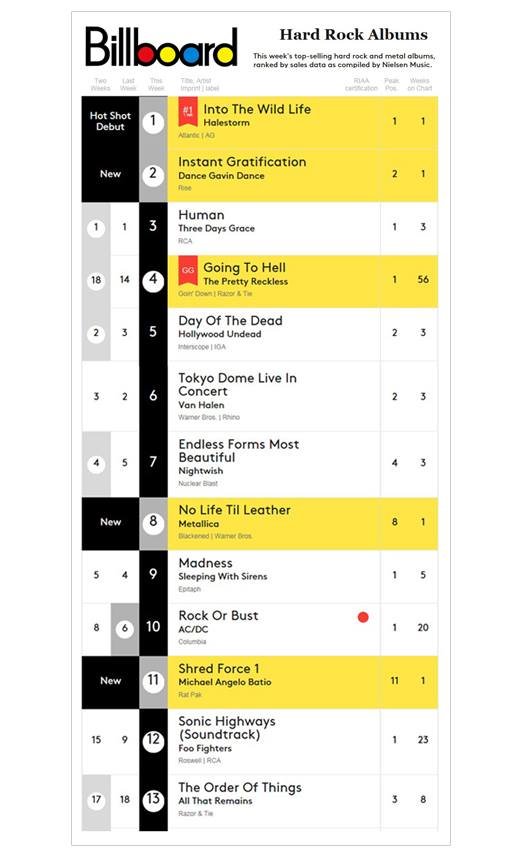 ---