NEWS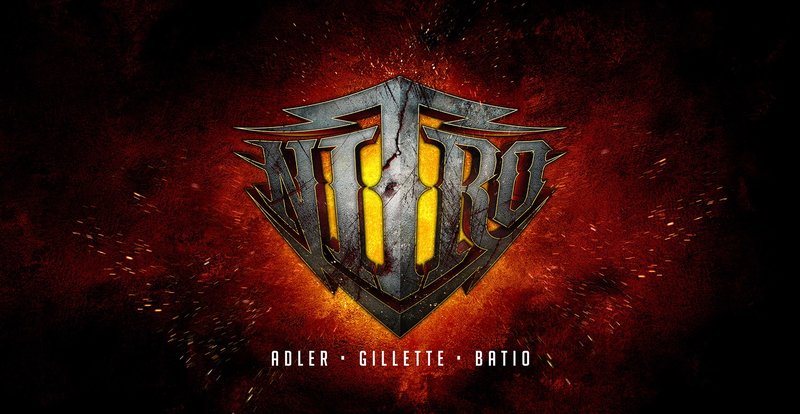 Logo designed by Stephen Jensen

It's official... NITRO has reunited!

Joining with founding members: legendary guitar virtuoso, MICHAEL ANGELO BATIO, and glass-shattering vocalist, JIM GILLETTE, is one of today's most respected and revered metal drummer's, CHRIS ADLER (Lamb of God).

"I'm not sure who keeps giving my phone number to the most talented musicians on the planet but, I couldn't be more thrilled! I used to wonder what a metal band would sound like with all the cheat codes unlocked and well, I don't wonder about that anymore. I'm blown away by the modern sound and groove in the material. The chaos has been harnessed and it's incredibly heavy." ADLER said.

States BATIO: "I can't wait to get onstage with these guys! Inspirational is an understatement."

"I'm honored to be surrounded by such insanely talented musicians. I mean, Michael and Chris are the best of the best. So yeah, it's very exciting, humbling and even a little intimidating. To be honest, I'm less intimidated when I get in the ring with a 300-pound monster that wants to tear my head off!" added GILLETTE.

NITRO is currently writing and is scheduled to start recording next month with GRAMMY-winning producer, JOSH WILBUR (Lamb of God, Avenged Sevenfold, KORN, Megadeth, Hatebreed and many more). An anticipated release is Spring of 2017 with a world tour to follow.
Below is the NEW NITRO promo photo!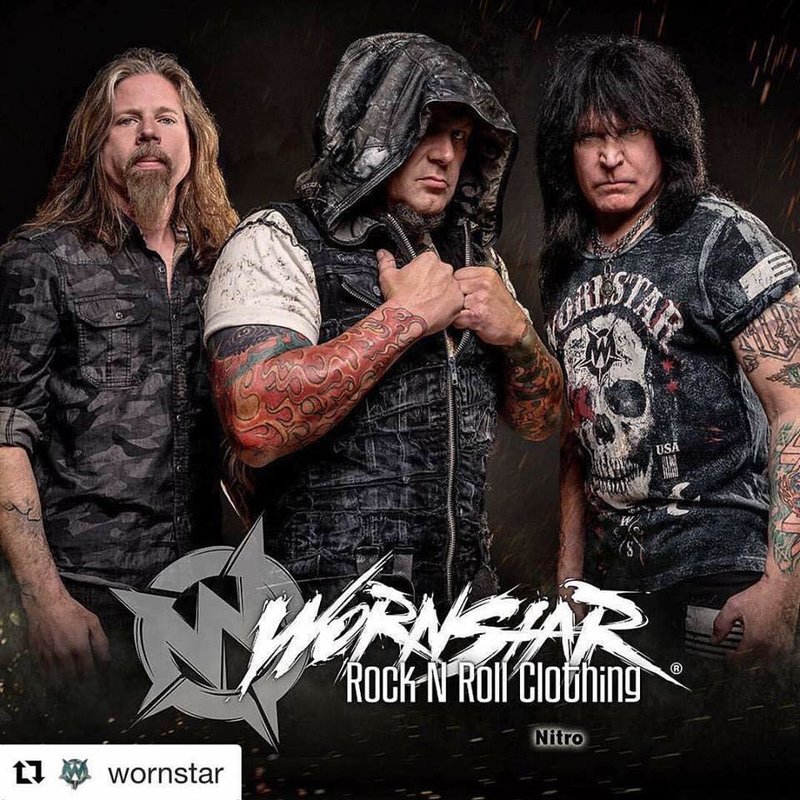 ---
Michael has had one of the busiest touring years EVER this year!
In the last 3 months alone he has toured in India, The USA, shows in Europe, China and Peru!
---
Michael's signature nano fx pedals from Aroma Music are now available at Amazon here in the USA and now all over Europe! Click here for the Over Drive pedal, the Chorus pedal and the Delay pedal. The MAB signature FX pedals are durable and sound amazing!
---
Michael also finished filming 4 promo videos for DV Mark Amps at the amazing new Wornstar Clothing facility! These are performance videos.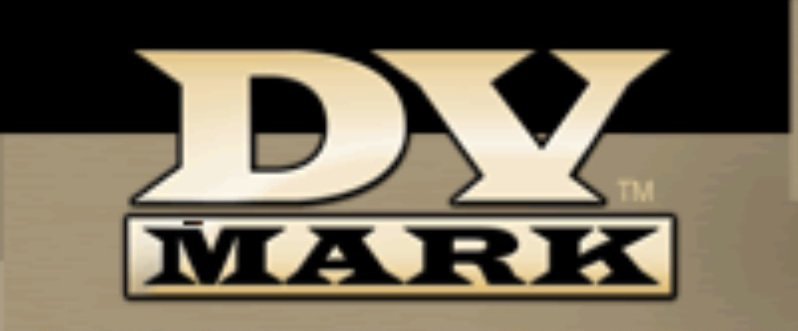 ---
The NEW MAB Doll will be in stock and shipping very soon!
Click here to order.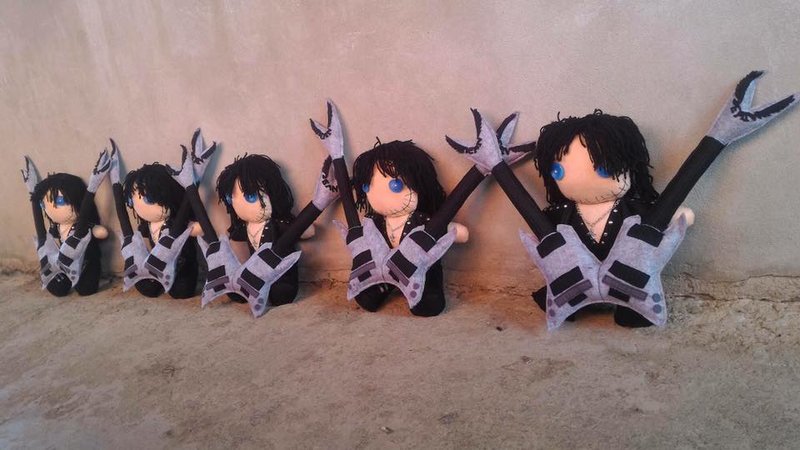 ---
Michael performed an incredible and perfectly played version of the USA national Anthem for a charity event on Sunday May 22nd, 2016.
A person in the audience filmed it and posted it on Facebook. As many of you know, facebook blocks a lot of people from seeing posts unless you pay for advertisement. With that said, Michael's version went viral and had over 90,000 views within a few days of it being on line. Thanks to everyone that supported this!
Click here
to see MAB's superb rendition of the "Star Spangled Banner!"
---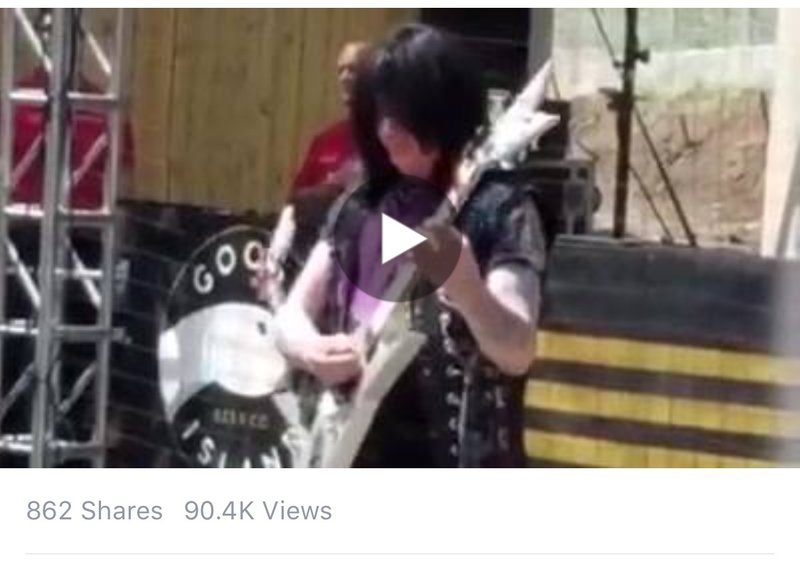 Michael
performed on the

Monsters of Rock Cruise

earlier this year

featuring Artists such as Steve Vai, Tesla, Queensrhyche, Extreme, Sebastian Bach and many more!
---
Pictured below with Nuno Bettencourt on the MOR Cruise.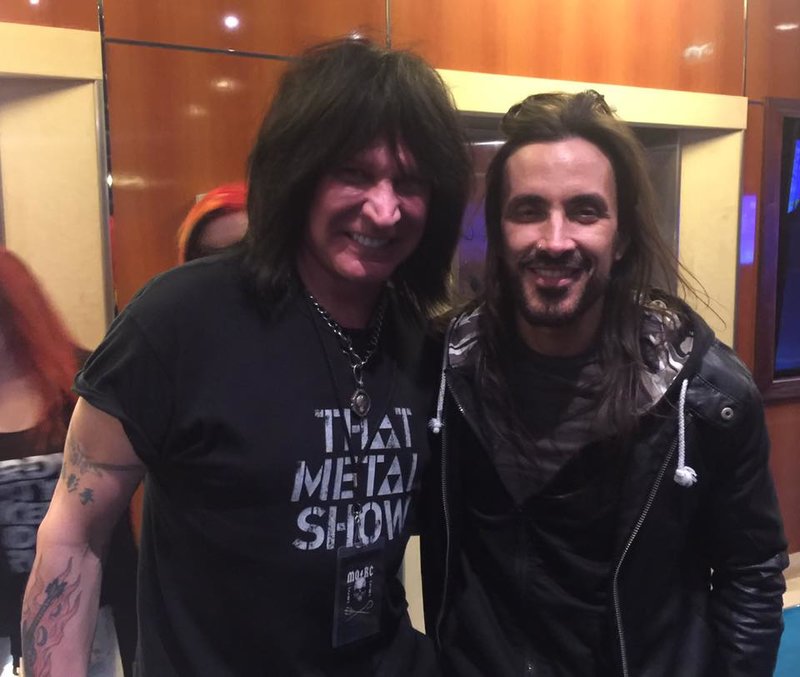 ---
---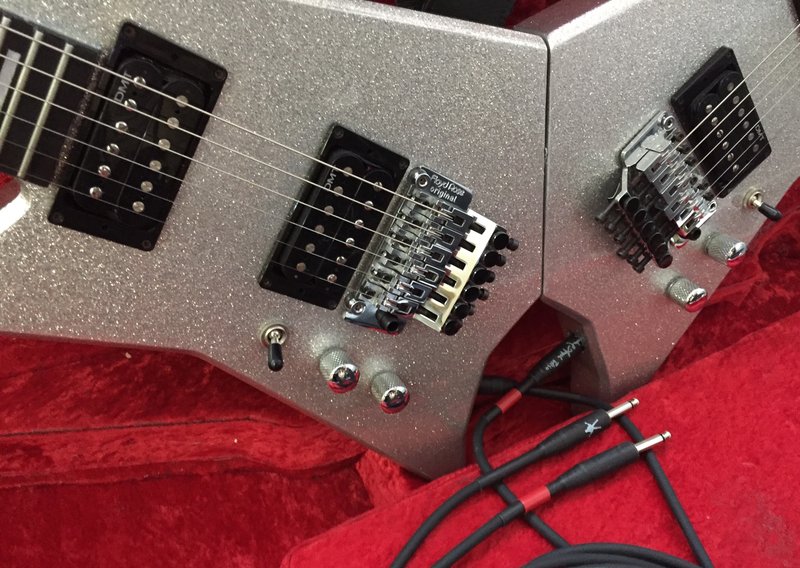 ChromaCast has just released a series of MAB signature products!

All of these products were meticulously designed by Michael along with ChromaCast personnel.

You can now purchase MAB custom guitar cables, MAB custom sets of strings and the fantastic new MAB signature guitar pick!

Click here to order all MAB signature products from ChromaCast!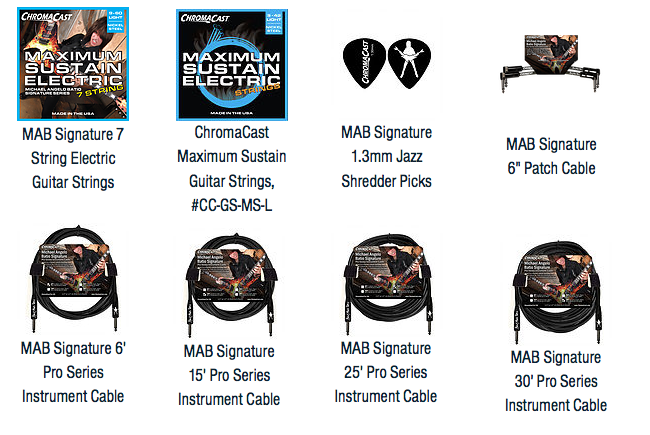 ---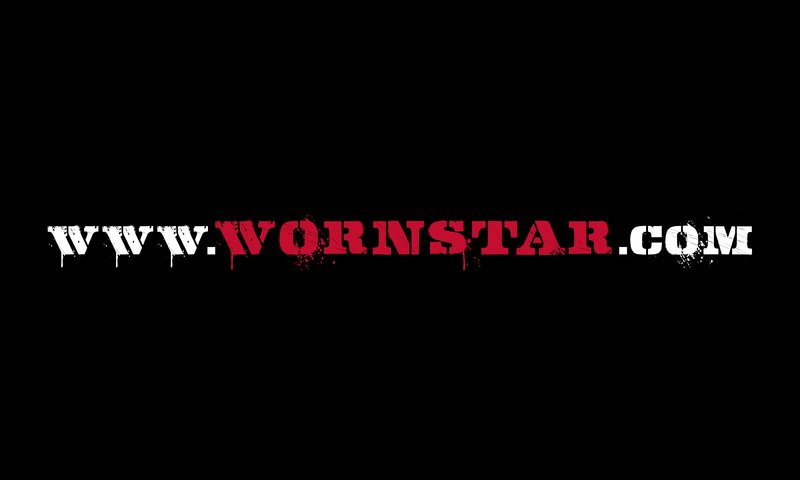 Michael wears Wornstar clothing exclusively at every show. They have amazing clothes!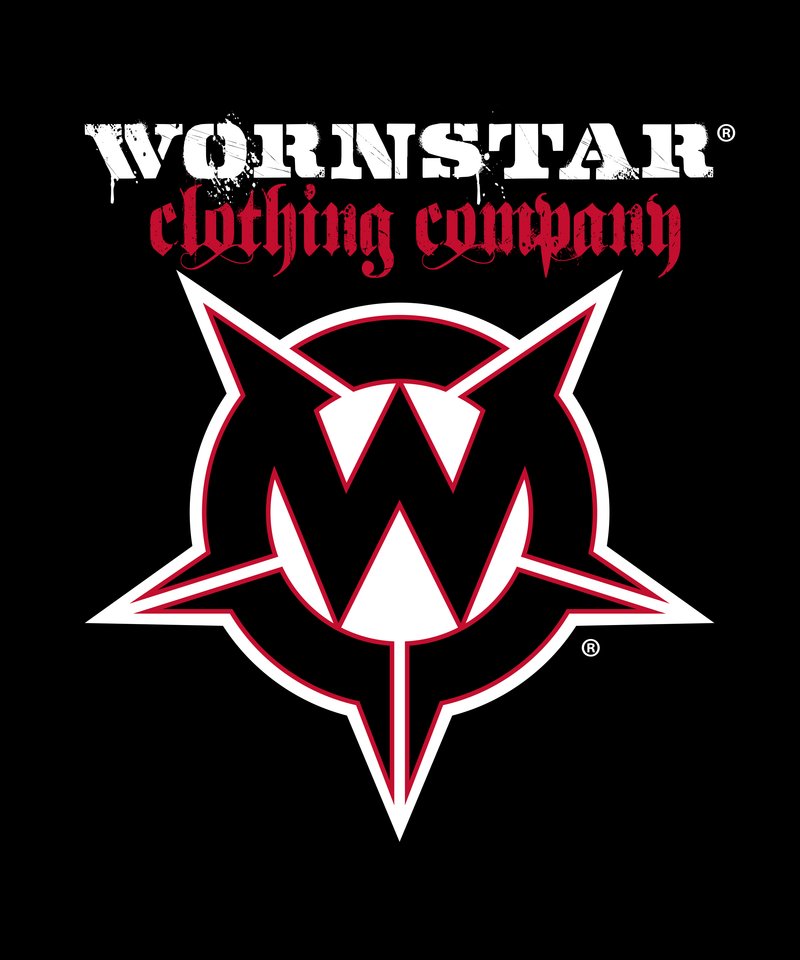 ---

Michael is now using a great new line of FX pedals
from
Aroma Music
. Michael and
Aroma Music
have developed 3 new MAB signature models that have just been released
. They are - an amazing Over Drive pedal and also a Chorus and Delay pedal. They are durable for the stage and sound great!
Check out the great line of FX pedals from Aroma Music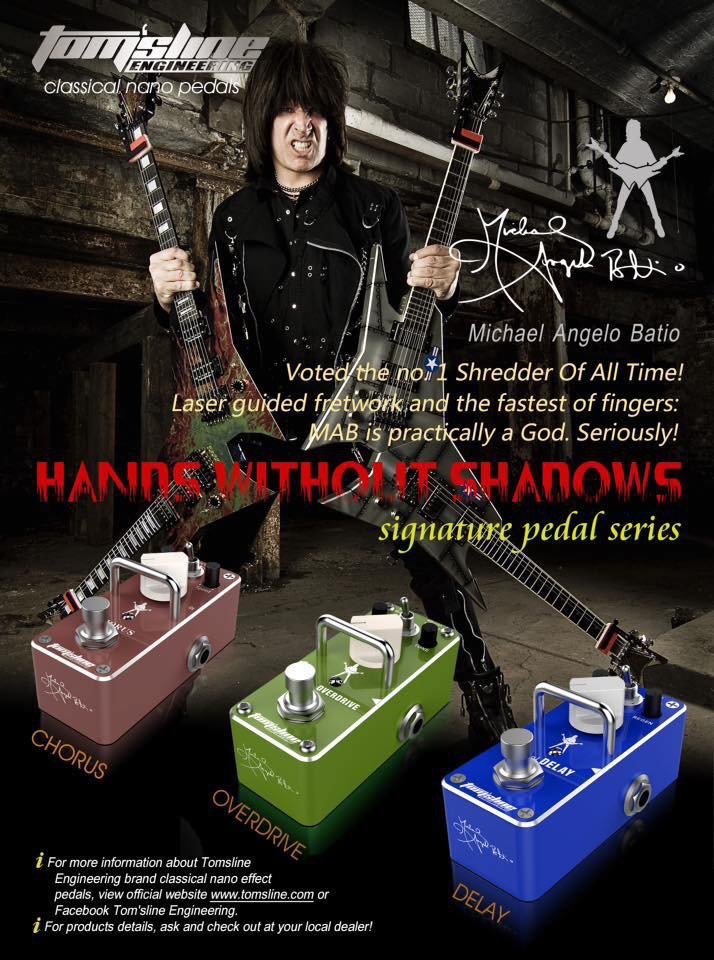 ---
2015 re cap -

Michael performed over 100 concerts and 30 Dean Guitars clinics in 2015 in 14 countries. Below are some photos and descriptions of several major events for MAB in 2015.
---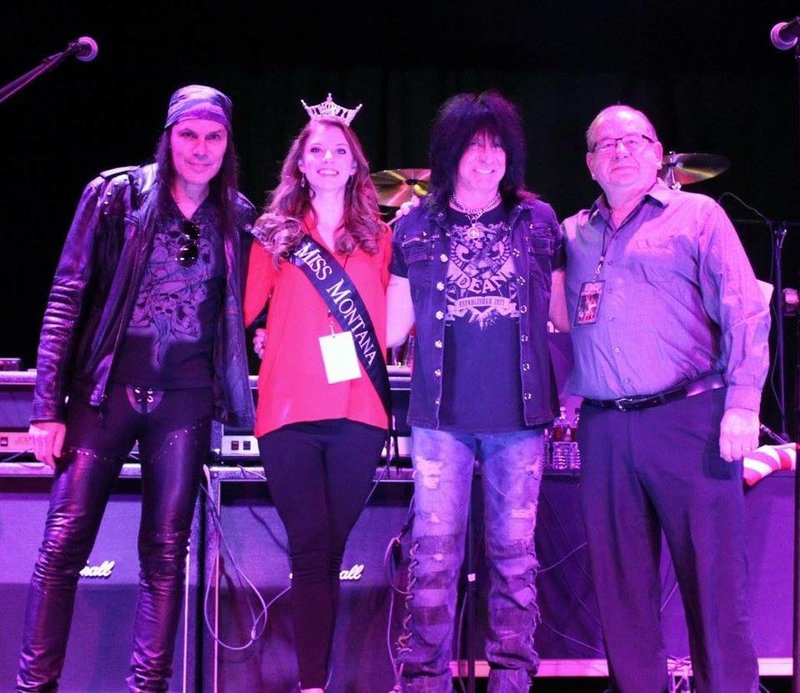 Michael was honored by the city of Glendive, Montana
as well as the state of Montana when Michael received the proclamation for "Michael Angelo Batio Day" on the date of October 3rd, 2015. Pictured with Elliott Rubinson, Danielle Wineman (Miss Montana 2015) and Mayor Jerry Jimison of Glendive, Montana. A special thanks to Steve and Christie Bury for this fantastic award!
---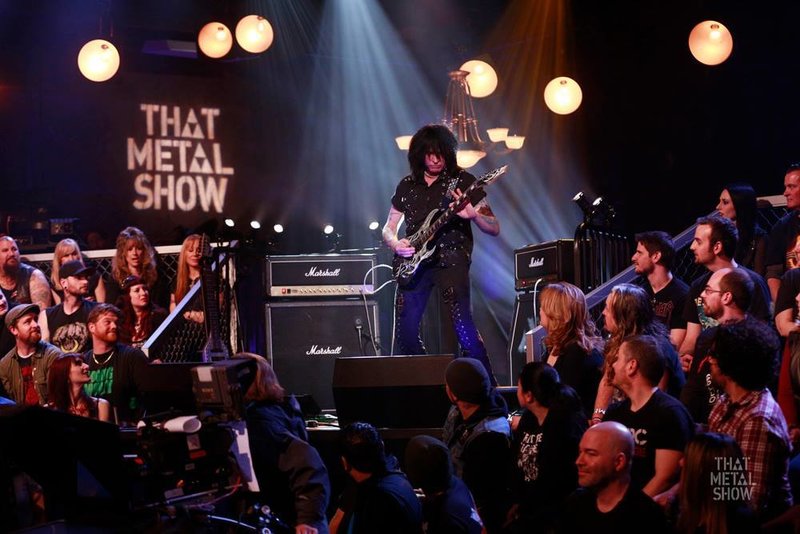 Michael's 2015 album, "Shred Force 1" released by Rat Pak Records debuted at no. 11 on the Billboard Hard Rock charts
when it was released in April of this year. Michael was the guest guitarist on VH1 Classic's "That Metal Show" hosted by Eddie Trunk as part of the "SF1" promotion.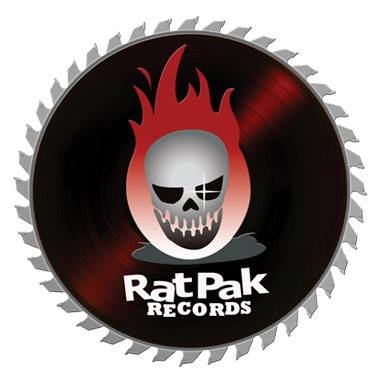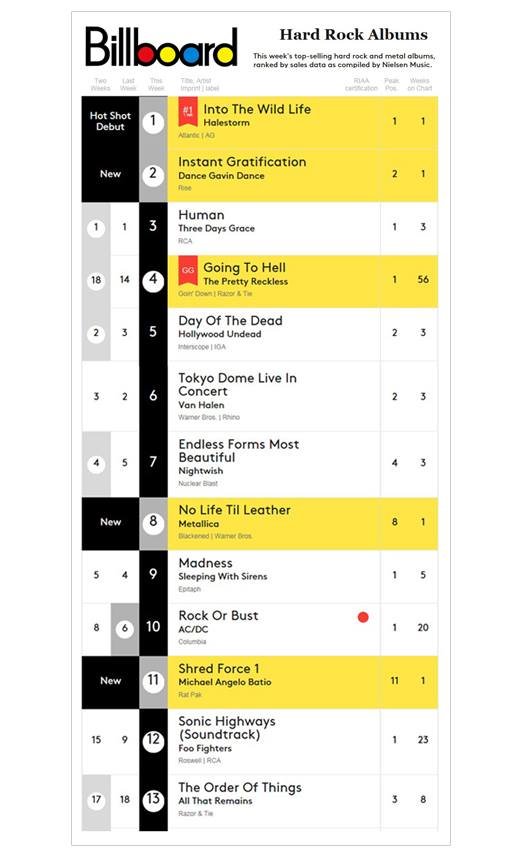 ---